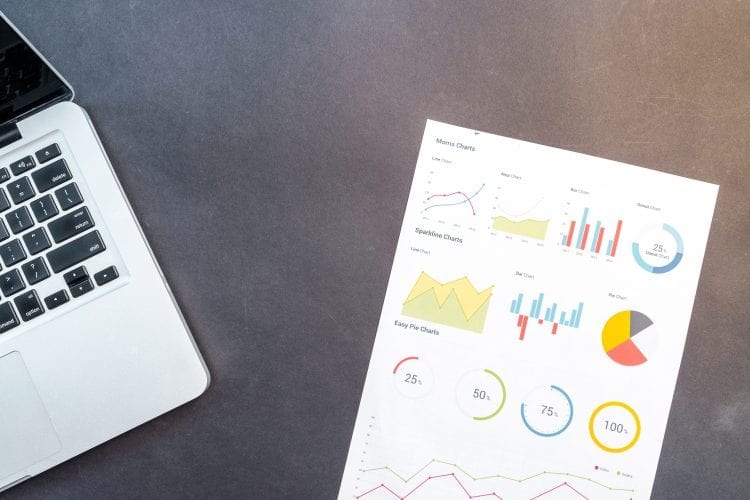 meetMED technical mission to Palestine kicks off next week!
The French Agency for Environment and Energy Management (ADEME) and the Palestinian Energy Centre (PEC) have jointly organised a technical mission to Ramallah, Palestine next 17-19 September 2019, as part of the activities of the Workstream "National RE EE Strategies and Policies". The meetMED REN experts, Mr. Didier Bosseboeuf and Mr. Thierry Méraud will meet […]
Read more
meetMED is a two-years project funded by the European Union and developed by RCREEE and MEDENER, which has been officially launched in May 2018 at the headquarters of the Union for the Mediterranean (UfM) in Barcelona, Spain. The meetMED project aims at fostering energy transition in Southern and Eastern Mediterranean (SEM) countries and to support regional cooperation on energy matters.
NATIONAL REEE STRATEGIES
AND POLICIES
– Supporting the development and implementation of EE and RES policies in the Mediterranean region whilst harmonising them.
– Updating relevant existing monitoring tools
…
PROFESSIONAL AND VOCATIONAL TRAINING
– Developing transnational technical and vocational training packages on specific topics, relying on existing successful trainings.
– Focus on energy audits in industrial
…
REEE SUSTAINABLE GROWTH
AND INVESTMENTS
– Mapping market structure in order to mitigate investment risks for RES and EE technologies as well as their market potential areas with higher impact on local economy and job creation.
…
MEETMED FOR THE UFM REEE PLATFORM
– Adequately supporting the UfM REEE platform through an efficient dissemination campaign on the importance of energy transition, including organising relevant events.
…