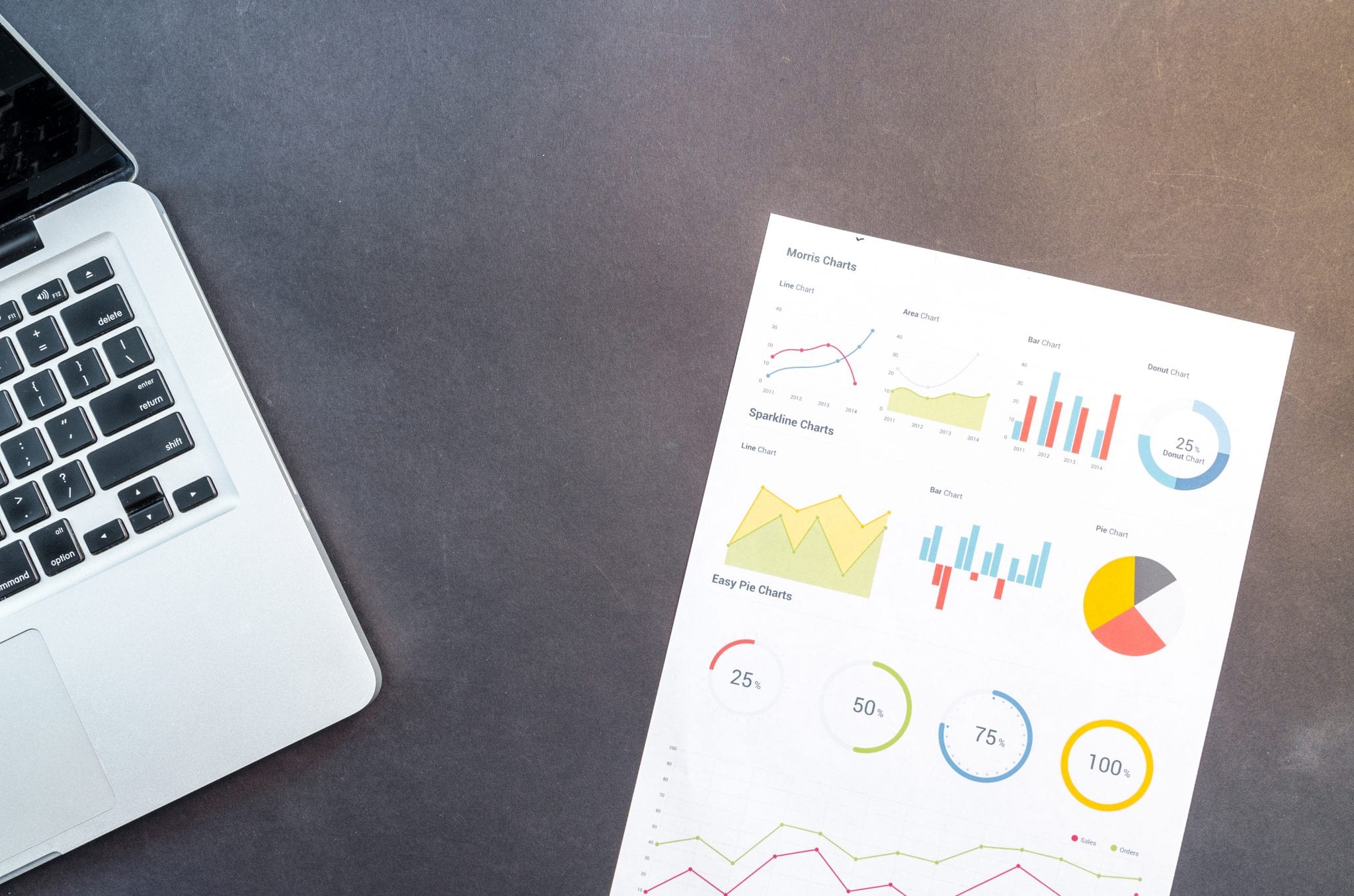 meetMED technical mission to Palestine kicks off next week!
The French Agency for Environment and Energy Management (ADEME) and the Palestinian Energy Centre (PEC) have jointly organised a technical mission to Ramallah, Palestine next 17-19 September 2019, as part of the activities of the Workstream "National RE EE Strategies and Policies".
The meetMED REN experts, Mr. Didier Bosseboeuf and Mr. Thierry Méraud will meet with several relevant stakeholders – including the Palestinian Energy and Natural Resources Authority (PENRA) and the Palestinian Central Bureau of Statistics (PCBS) – to gather information related to monitoring policies on energy efficiency (EE) and Renewable energy (RE).
The mission aims at identifying opportunities and constraints to implement EE monitoring in Palestine with the same approach that is being tested in Algeria, Tunisia, Lebanon and Morocco (see the main outcomes of the Workshop held in Lebanon last March here) and complements the mission carried out in Jordan in July 2019. Its main scope is assessing the feasibility of the creation of a common regional Observatory. The third and last mission is foreseen for next October 2019 in Egypt.