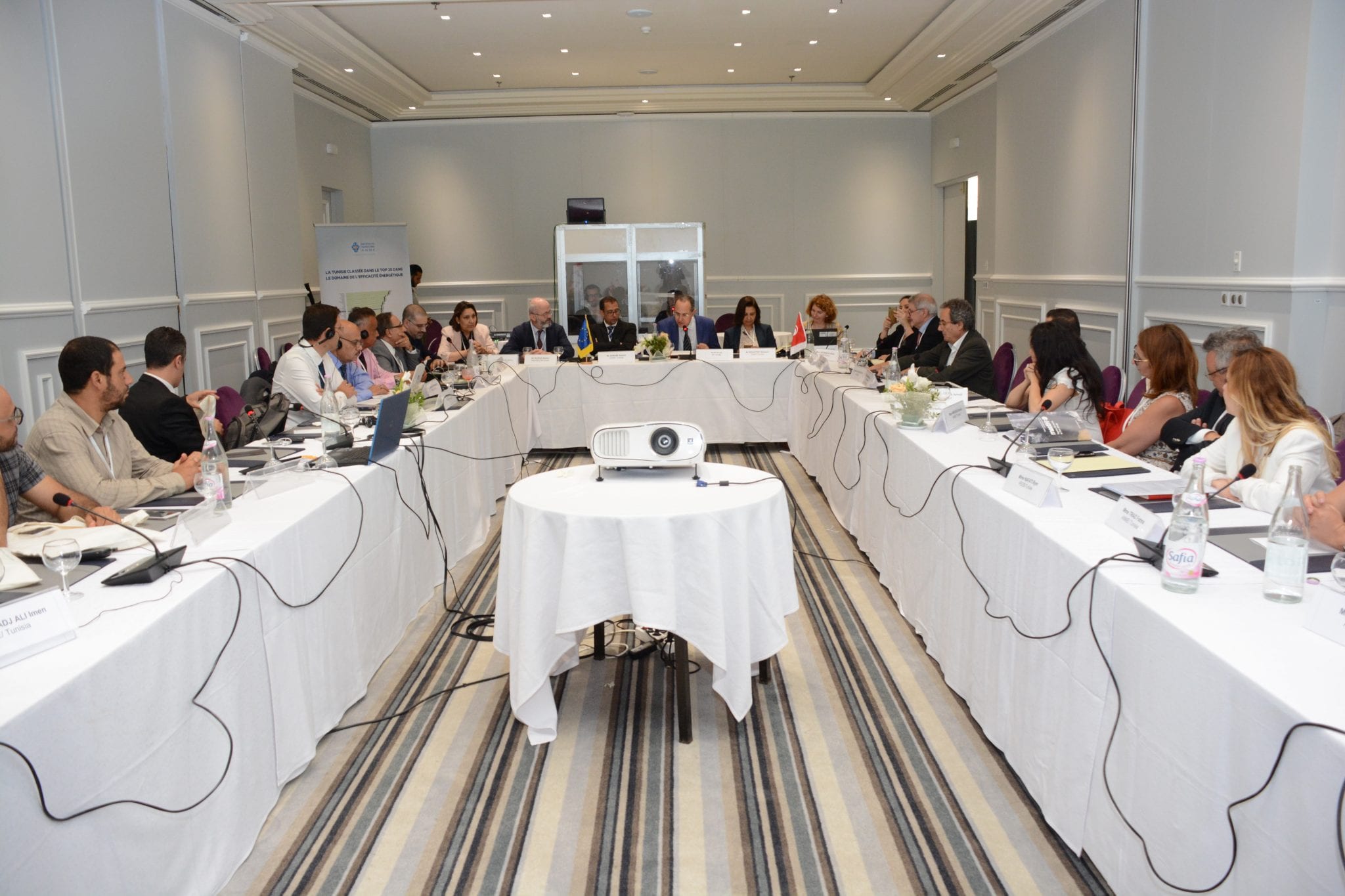 Workshop on EE in Buildings
The meetMED workshop on EE in Buildings will take place on 18 June 2019 in Tunis, Tunisia.
Hosted by ANME and organised by ADENE together with ADEME, ALMEE and RCREEE, this will be an opportunity for the task force on EE in buildings of the meetMED Regional Expert Network (REN) to meet and present case studies from their own countries on the existing policies for EE promotion in the building sector.
Participants will also debate the implementation of national and regional policies supporting the deployment of EE measures in buildings in the Mediterranean region.
During the workshop, the meetMED REN will also define the content of the meetMED report on EE in Buildings, which will focus on the Mediterranean countries targeted by the meetMED project: Algeria, Egypt, Jordan, Lebanon, Libya, Morocco, Palestine and Tunisia.